WA SAGE office relocates amid Perth resurrection
Published: March 12, 2019 - Updated: June 26, 2019
After more than seven years in business, SAGE's Perth office has relocated to a brand new purpose-built office in Burswood.
The move to a bigger premises is set to cater for a growing team of experts and increasing local demand for SAGE Perth's services.
SAGE's Perth State Manager, Adrian Caddaye said the move signals Perth's industrial sectors are strengthening.
"Despite some hard times for Perth businesses as a result of the mining bust, we're seeing more and more activity now. Our relocation to a larger, modern facility enables us to meet this new future growth projection," Mr Caddaye said.
"We have grown quickly from a team of four at the low of the mining bust, to now employing over 30 full-time staff under the five SAGE Group brands – SAGE Automation, Embedded Expertise, Nukon, NSAG and Skills Lab."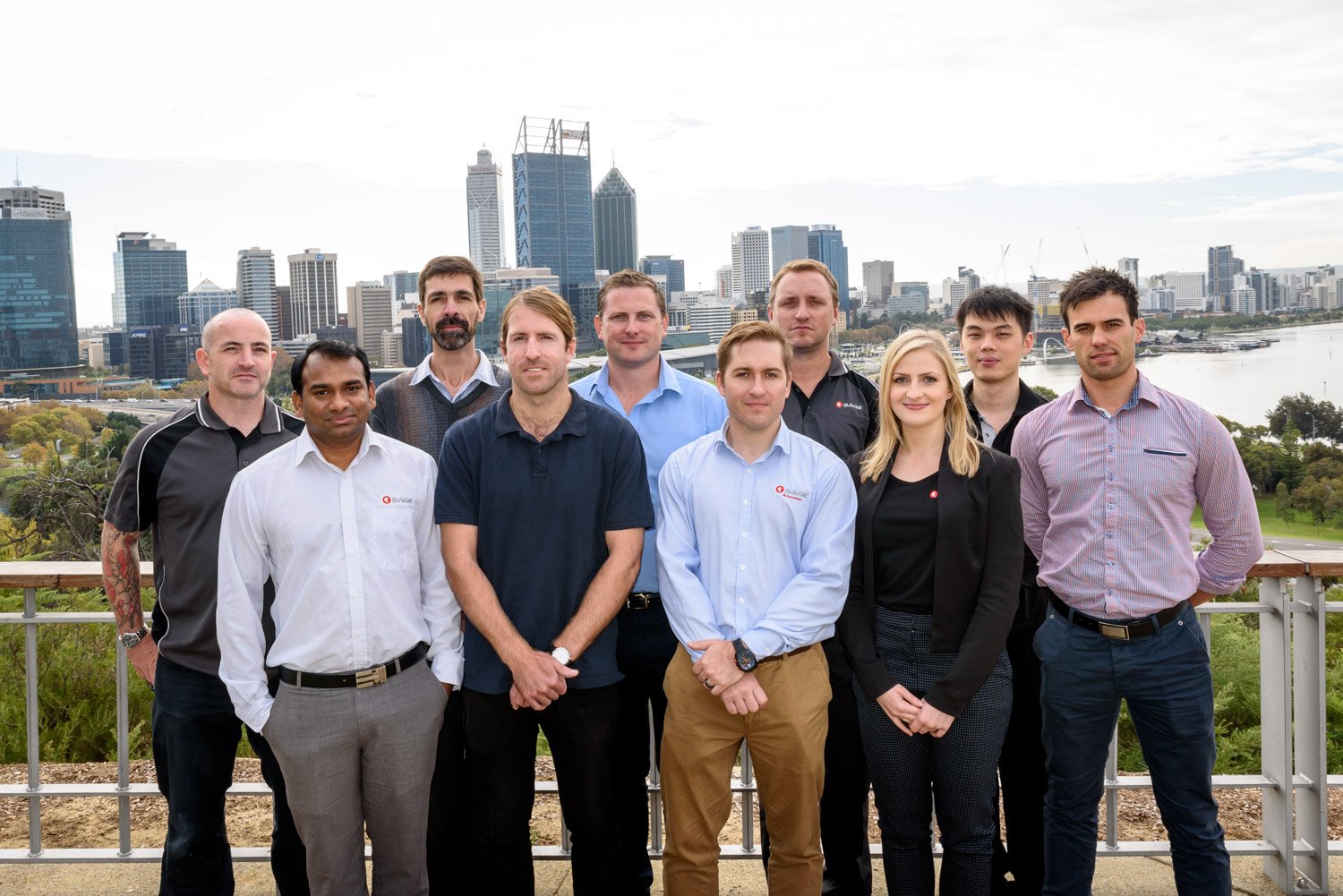 From boom to bust, and boom again: SAGE Perth's unique growth story
In 2011, SAGE Automation set up a state office in Perth to provide local support to its WA clients.
"Early we were able to deliver some big projects in the resources sector, including the automation and support for Metso Mineral's Rotary Railcar Dumper Systems," Mr Caddaye said.
"We secured a number of contracts delivering and servicing controls systems for mining operations across the state," he said.
But it was short lived. Shortly after setting up business, the mining bust prompted the biggest downturn in Perth in 30 years.
In 2016-17 Perth and Regional WA experienced the largest declines in growth rates per capita at -3.5 and -1.4 percent respectively.
SAGE's growing WA business was suddenly in trouble.
"It was touch and go there for a while, and to be honest there were days we thought we wouldn't be coming in tomorrow. We went from more than eight staff in 2011 to just three of us in the office in 2014."
But, Adrian says SAGE's unique business offering and agility to move into new markets kept it in business. "We've actually grown in this downturn while other business have contracted."
Today (2019) the office employs more than 35 staff and services more than 100 clients.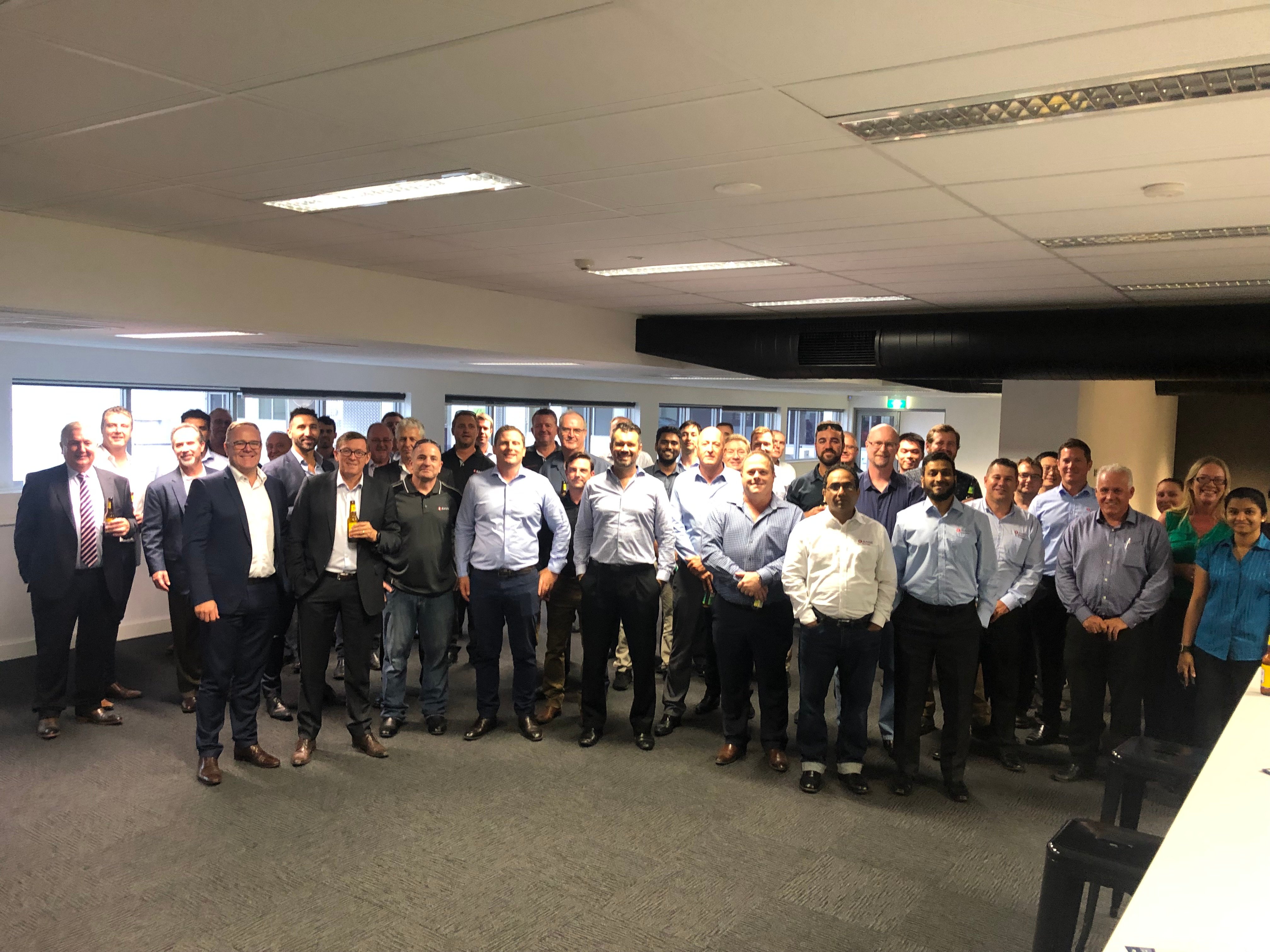 "We owe it all to our commitment to providing great service and meeting clients' expectations," Adrian says. "But at the end of the day it's been about being diverse enough and agile enough to move from sector to sector and grow where the demand is."
"We went from 91 per cent of our customers being resource-based in 2011/12 to only 3 percent in 2016-17. But with that we managed to grow in key sectors such as manufacturing and water."
Now the company's sector profile is diverse and includes water and utilities, manufacturing & food and beverage and resources.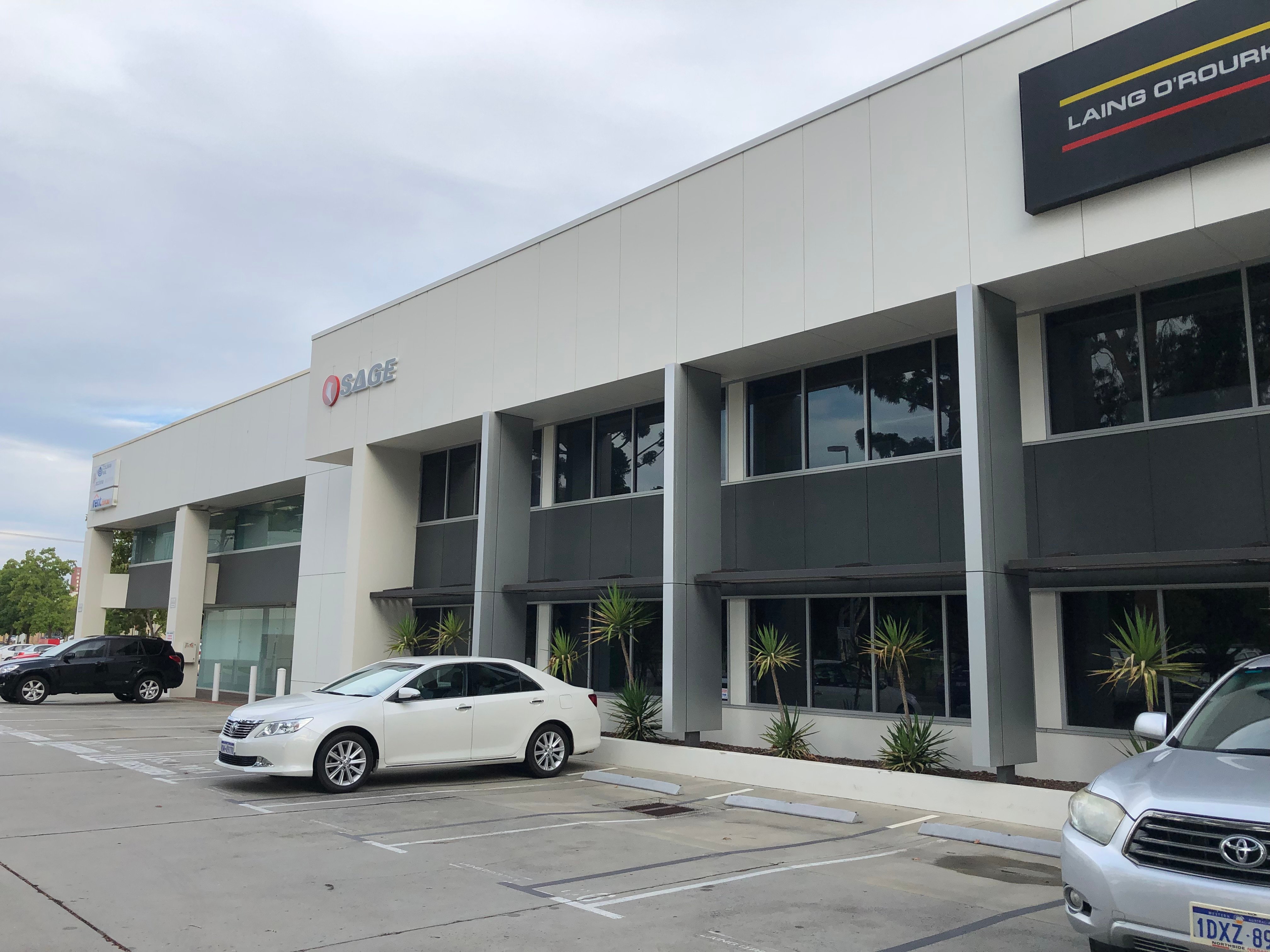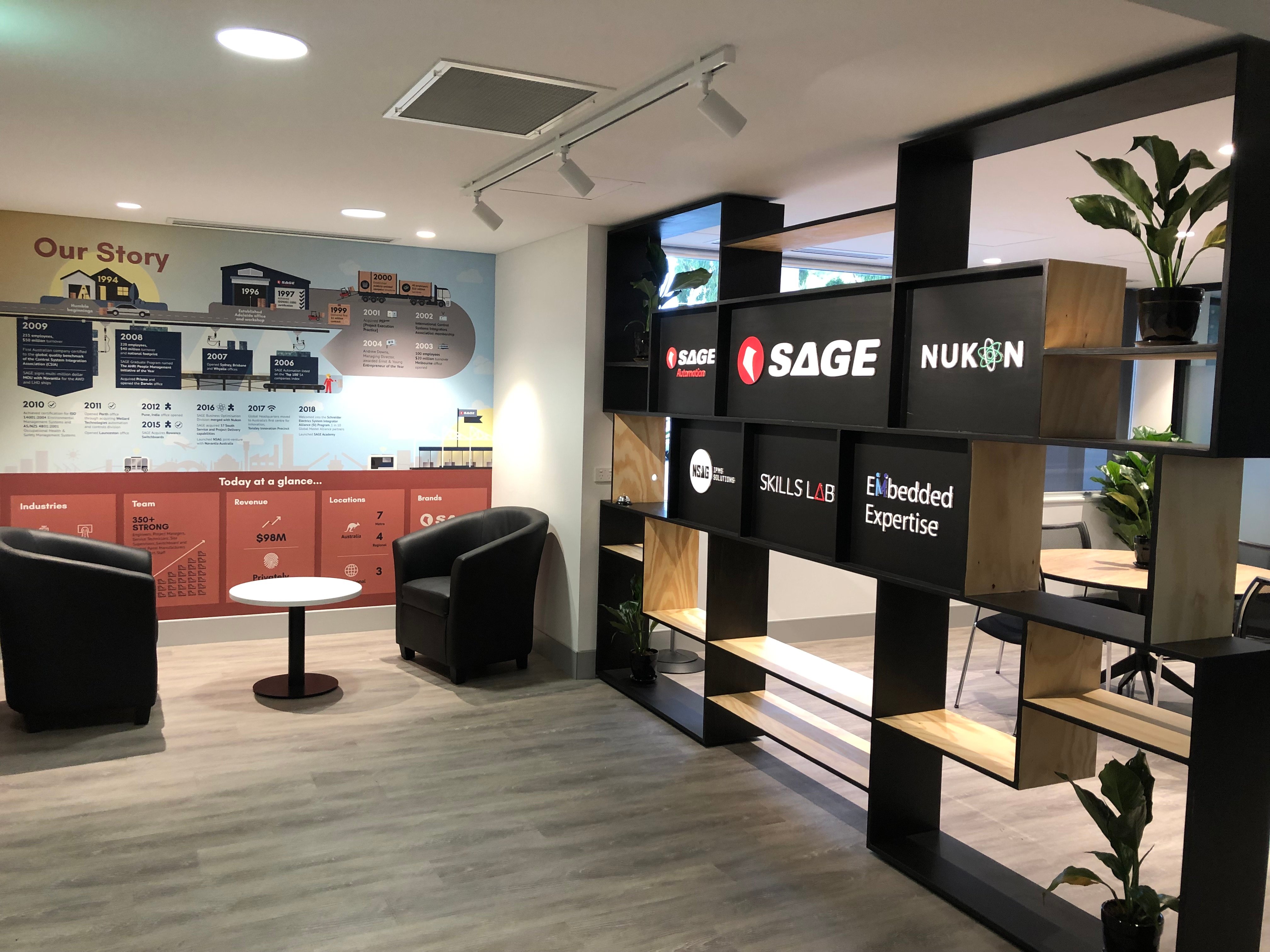 Want to visit or find out more about SAGE Perth? Click here.