Adelaide's world-class smart tunnel open for buses
Published: December 15, 2017 - Updated: November 5, 2018
Adelaide's O-Bahn tunnel officially re-opened this week, after an extensive upgrade that makes it one of the world's smartest tunnel systems.
The O-Bahn uses cooperative intelligent transport systems (C-ITS) and civil construction to improve travel times and reliability for users.
Working for main works contractor McConnell Dowell Australia, SAGE Automation delivered the C-ITS technologies that communicate to the tunnel's control systems and provides benefits to bus services, for example:
Vehicle to vehicle communication: On-board hardware installed in all O-Bahn buses gives bus drivers real-time alerts when they are travelling too close (or too fast) to the bus in front. This system can communicate with other equipped buses up to 300 metres away – reducing the chance of collision.


Vehicle to infrastructure communication: Road-side sensors at either end of the tunnel detect which vehicles are authorised to use the tunnel and communicate with traffic lights at the O-Bahn tunnel's entry.

When buses queue too far back, detector loops trigger green signals to allow buses through the adjacent intersection, reducing congestion for other motorists in the intersection.


Unauthorised vehicle detection: Road-side sensors detect every vehicle approaching the O-Bahn tunnel. Only buses with the on-board hardware installed will be allowed to enter the O-Bahn tunnel.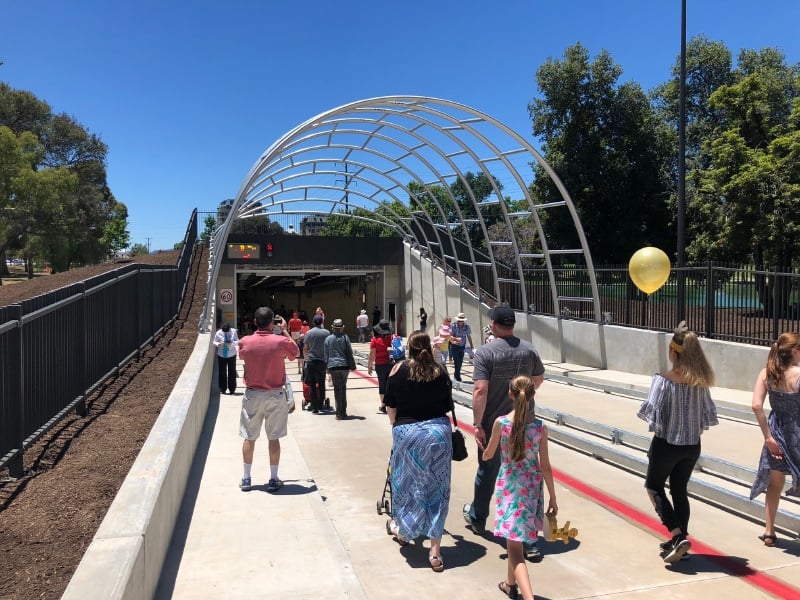 The O-Bahn was open to the public on Sunday 10 December before officially running bus services on Monday. Image: Sage Automation.
SAGE installed and integrated the tunnel sensors as well as delivering the other ITS and Operation Management and Control Systems (OMSC) and Plant Management and Control Systems (PMCS).
SAGE also manufactured the Main Distribution Boards at its Advanced Manufacturing Facility at Tonsley Innovation Precinct.
Read the full case study outlining all tunnel technologies and systems: Obahn upgrade reduces congestion and whole-life costs
While the ITS technologies remain invisible to commuters they are the key to solving congestion on our roads.
"It's a huge credit to all involved in this complex infrastructure project," Transport and Infrastructure Minister Stephen Mullighan said.
"The tunnel is a critical piece of infrastructure which will make bus trips on our busiest public transport network faster and more reliable, while also freeing up more road space for cars and other vehicles, particularly on the Inner City Ring Route," he said.
The upgrade was part of the State Government's $160 million O-Bahn City Access Project and is expected to reduce travel times for the 30,000 people who use the service every day.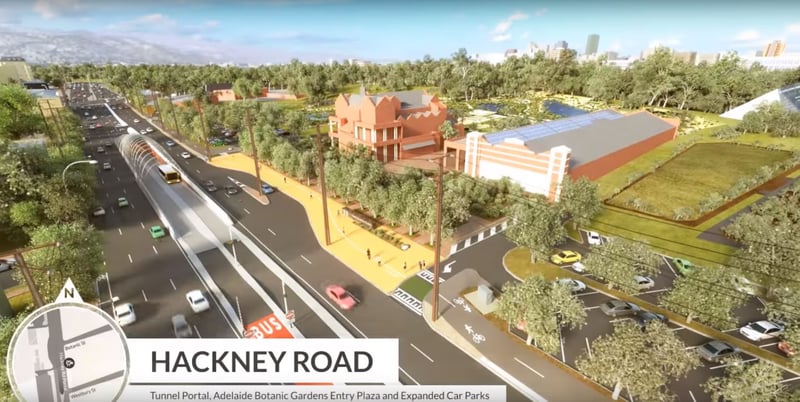 Initial planning and design of the O-Bahn entrance and surrounds. Image: Department for Planning, Transport and Infrastructure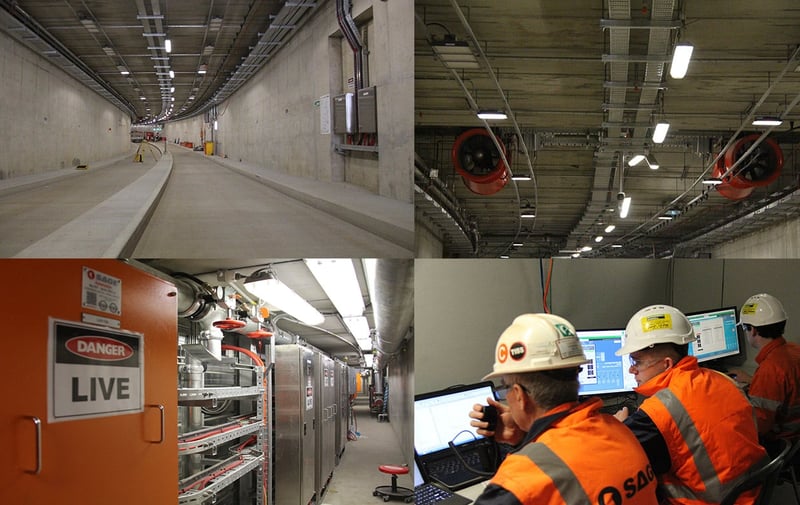 Behind the scenes: Installing and commissioning the cooperative intelligent transport system in the tunnel. Images: SAGE Automation.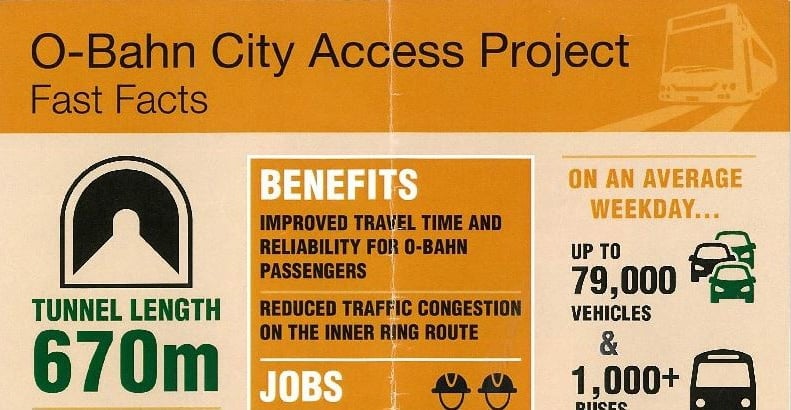 Infographic: Download the O-Bahn Fast Facts PDF.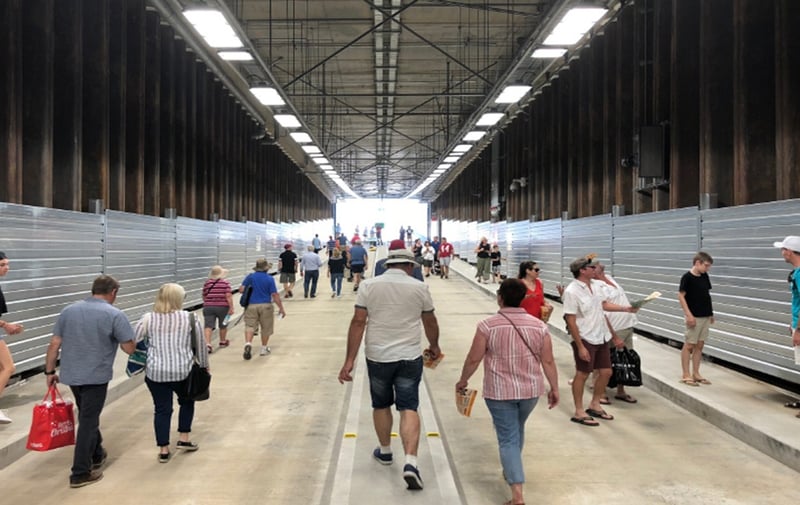 O-Bahn Open Day: People walk through one of the world's smartest tunnels for the first time. Image: SAGE Automation.

Integrating the technologies of tomorrow with current infrastructure is one of the biggest challenges road authorities face. SAGE engineers, manufactures and integrates connective data solutions for Addinsight – the South Australian Department for Planning, Transport and Infrastructure's traffic intelligence system that provides real-time road traffic analysis of probe data from Bluetooth, WiFi and other sensor technologies.