Northern Territory's leading industrial automation specialist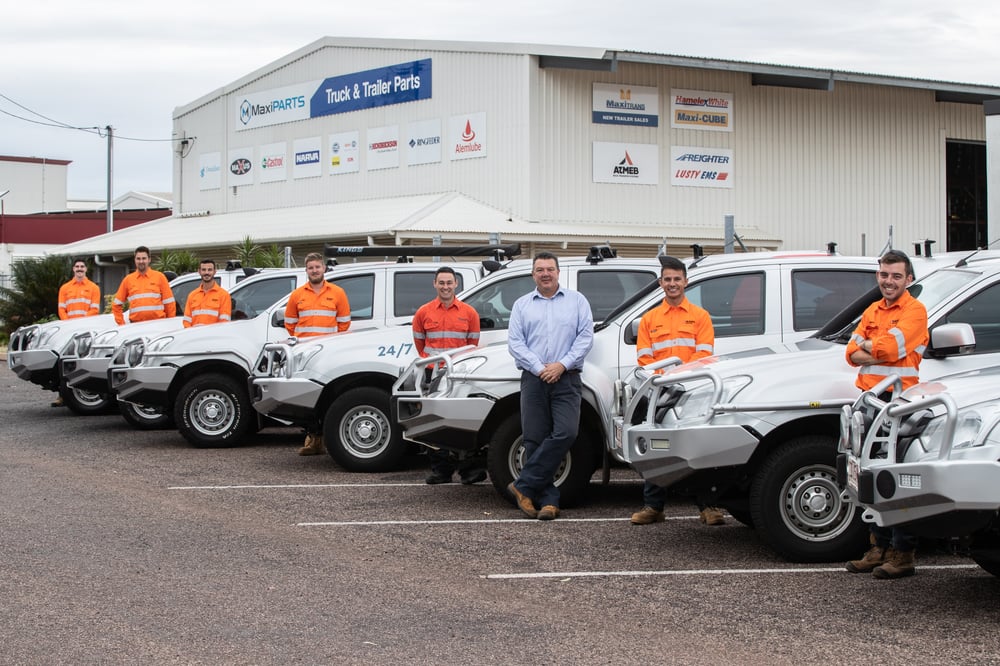 Specialising in industrial automation and control solutions and industry-derived skills training
SAGE Automation Darwin
For emergency automation breakdown support 24/7, call 1800 724 373
For other enquiries, call 1300 00 SAGE [1300 00 7243]
65 Jessop Crescent
Berrimah, NT 0828
About our Northern Territory branch
SAGE Automation Darwin opened its first office in 2008. The increased demand for a trusted partner and automation and control systems specialist in the Northern Territory was obvious due to the rapid growth of industry and a burgeoning population within the NT.
SAGE Darwin is now a strong team of more than 55 backed by a national business with a reputation for excellence across Defence, Transport, Utilities, Manufacturing and Resources.
Our most recent expansion to Katherine and Alice Springs with addition of a Control Systems Support Technician in each location has allowed us to provide immediate 24/7 service response and local support for critical plant and systems for both new and existing clients within the region.
Our extensive knowledge of power generation and control systems was a driving force for the rapid growth of our NT customer base. Our experience is regularly called on to deliver reliable diesel and hybrid diesel-solar power generation systems to support communities in remote areas.
The capability we offer the Darwin region for standby power systems that support critical infrastructure in the event of a blackout is highly sought after. We have designed, installed and commissioned power generation systems to perform roles such as synchronisation to grid-connected power for peak-lopping during periods of increased power demand, covering many industry sectors.
The SAGE Darwin branch is dedicated to providing clients with local support and knowledge. Our expertise includes delivering control systems that integrate PLC, SCADA, and HMI for large-scale projects throughout Darwin and the wider NT region.
Our Northern Territory team have the ability to service the most remote areas, some of which due to their remoteness and seasonal weather patterns, can only be accessed by sea or air.
SAGE's Darwin-based engineers, project managers and control system service technicians pride themselves on their ability to find the best solutions for our Northern Territory clients.
Find out more about our Darwin PLC training courses
Learn about automation training with our sister company, Skills Lab
Find out more about our Darwin automation services
Learn about automation and control solutions

SAGE NT also has regional hubs in Katherine and Alice Springs.