South Australia's leading industrial automation specialist
Specialising in industrial automation and control solutions and industry-derived skills training.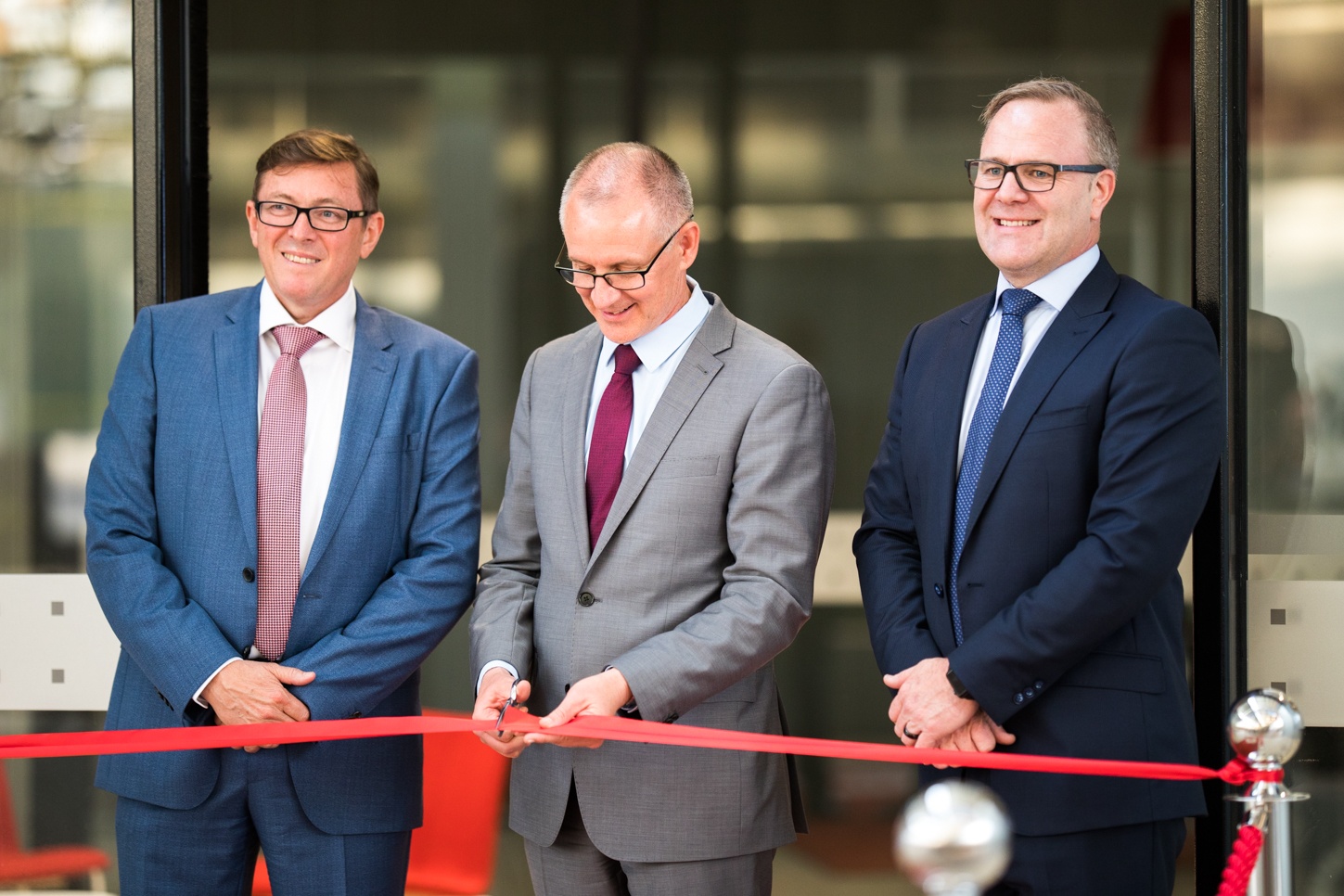 SAGE Automation, Adelaide
For emergency automation breakdown support 24/7, call 1800 724 373
For other enquiries, call 1300 00 SAGE [1300 00 7243]
F22 / 6 MAB Eastern Promenade
1284 South Road
Tonsley SA 5042
Visitor parking and courier/freight delivery instructions
SAGE Automation started in an Adelaide backyard shed and has grown to become a national business with a reputation for excellence across the Defence, Transport, Energy, Water, Smart Cities, Manufacturing and Resources industries. Our locally based corporate headquarters and Advanced Manufacturing Facility at the Tonsley Innovation Precinct (old Mitsubishi plant) enables us to better serve clients across South Australia and abroad.
At SAGE Adelaide, our passionate people apply the best thinking and cross-industry experience to roadmap automation solutions that fit your exact requirements. Whether it's upskilling your team with an Adelaide PLC training course, supporting your existing industrial equipment or searching for new industrial automation solutions, contact us today.
Take a tour of SAGE Adelaide, located in the Tonsley Innovation District.
Find out more about our Adelaide PLC training courses
Learn about automation training with our sister company, Skills Lab
Find out more about our Adelaide automation services
Find out more about
24/7 Service in Adelaide