National Operations Centre cuts cost and downtime for clients
Published: January 30, 2019 - Updated: February 1, 2019
SAGE clients can expect to pay less for their control system fault resolution, and bounce back from downtime faster, when they opt to use SAGE Automation's newly launched National Operations Centre (NOC) for remote support.
In an industry-first initiative, the NOC provides clients with remote monitoring services and direct access to a dedicated control system expert to talk through issues or resolve faults remotely.
"Remote access eliminates the need to dispatch a technician to site in most cases, greatly improving response times and reducing downtime and travel costs," SAGE's National Asset Operations Manager Chris Muir said.
"Clients can opt to use existing remote systems or if there is no remote access in place, they can use SAGE's Remote Support Module (RSM), which is easy to setup, mobile and secure," he said.
From Jan 14th a Senior Service Technician will be stationed at the NOC and available to clients from 7:30-4:30pm ACST.
The NOC will be monitoring the operational systems of nine clients from across Australia including Adelaide Airport, the South Australian Department of Planning Transport and Infrastructure and Container Deposit Systems, with additional clients coming onboard shortly after.
It is part of SAGE Automation's suite of industrial service tools that also includes the SAGE Go app.
SAGE's suite of industrial service tools include:
National Operations Centre (NOC): Remote monitoring of your operation's data to provide trending and preventative failure notice, and remotely solve breakdowns.
Remote Support Module (RSM): A portable VPN that provides easy, secure access to your systems – with no configuration required to your existing network. Simply plug in the RSM to any piece of Ethernet enabled equipment to give NOC Service Technicians remote access to resolve the fault. It is secured with 256bit end-to-end encryption.
SAGE Go app: Book and track breakdown support, schedule maintenance, book shift coverage, view breakdown history, store and access documents in your own asset library, or video chat with a SAGE technician so they can guide you through fault finding.
"These services are all about giving our clients confidence in their own assets through providing a better, smarter way to connect with us," Mr Muir said.
"We can monitor clients' operational performance, respond to faulting alarms in a second, and even remotely access client systems without the hassle of a complex set up – saving them time and money," he said.
"It's about providing a really easy way for clients to achieve operational excellence."
Clients slash downtime with remote support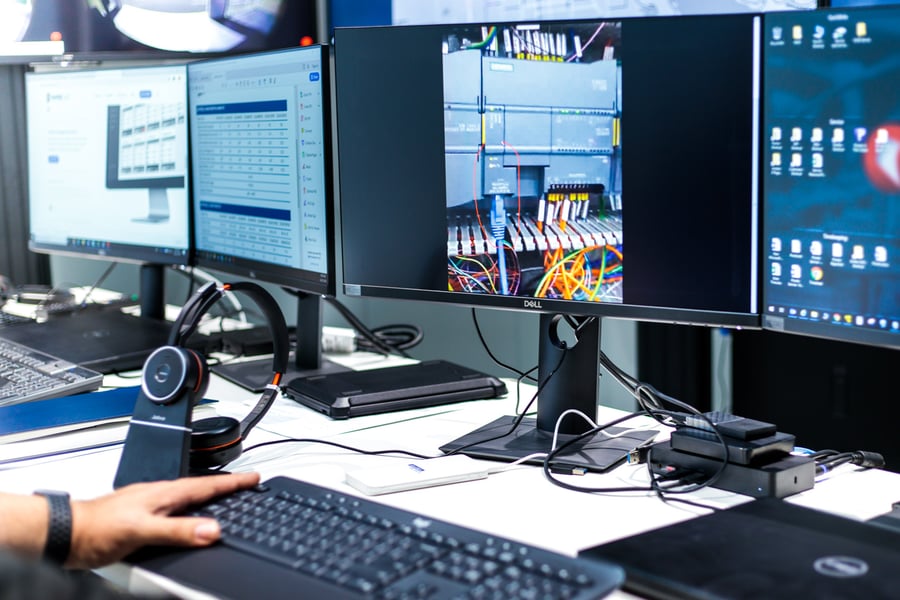 The NOC has already helped clients improve their breakdown recovery time. Last week a SAGE senior control systems technician remotely resolved some major faults at Qualia Wines - which is more than four hours' drive from Adelaide and five and-a-half hours from Melbourne.
A suspected lighting strike or power surge had caused an outage and their entire operation was shutdown, causing serial to ethernet communication and PLC faults. With the help of remote connection and the NOC Mr O'Regan was able to remotely access the SCADA system and site network to recover the PLC and rectify the communication errors.
"Without remote access support, Qualia would need to pay a SAGE Service Technician for 4-5 hours of travel plus accommodation, not to mention increased downtime waiting for the callout to arrive," Mr O'Regan said.
"We help clients like this all the time, but the RSM and NOC just make it that much easier," he said.
Endless potential
As of February, SAGE will provide monitoring of DPTI's departmental assets including the Birkenhead Bridge, the Heysen Tunnels and the recently construction O-Bahn tunnel - all through the NOC.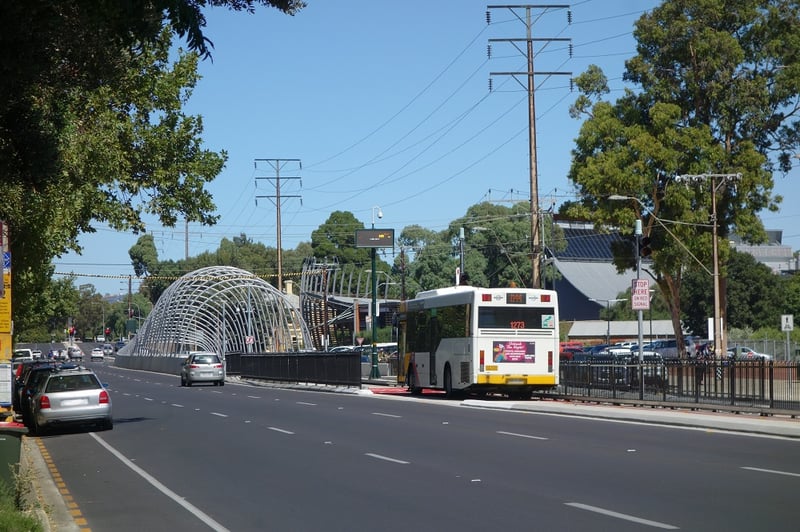 In a landmark case, the NOC is supporting world's first integrated driverless technology trial of SAGE Automation's Smart Transit Hub 'Matilda', and Local Motor's driverless shuttle 'Olli'. Throughout the trial, SAGE will provide operational and maintenance support from the NOC, ensuring a high level of security for autonomous vehicle operators and users, and providing data to enhance future deployments.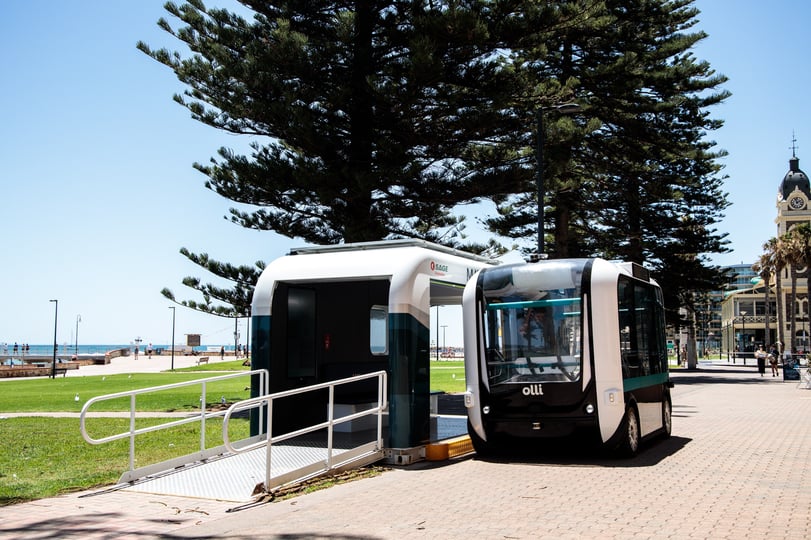 Other customers such as Adelaide Airport will look to use the NOC to monitor their critical SCADA systems.
"These clients expect to benefit from having senior control systems technicians monitoring their assets, and responding to alarms and faults instantly to keep them online," Mr O'Regan said.
Located at SAGE Automation's national headquarters in South Australia, the NOC supports industrial clients across Australia.
Read more: SAGE GO suite brings industrial service sector into industry 4.0