SAGE GO suite brings industrial service sector into industry 4.0
Published: October 26, 2018 - Updated: April 22, 2019
SAGE Automation has launched a sophisticated new support platform to bring the industrial sector the capabilities of industry 4.0, including remote monitoring and data analysis.
The suite of support services includes an app, real-time remote visual support tool, and National Operations Centre (NOC). The services will bolster SAGE's existing 24/7 Service offering, which has helped industrial businesses resolve control system breakdowns since 2005.
SAGE Group CEO Adrian Fahey said the offering cannot come at a better time, as the industrial industry grapples to take advantage of industry 4.0 enhancers like predictive analytics to prevent failures, while dealing with age old challenges like fast downtime resolution.
"Unplanned downtime costs process businesses an average of $50,000 per hour, so every minute counts when it comes to resolving a fault," SAGE Group CEO Adrian Fahey said.
"The SAGE GO App and virtual support tool will facilitate an even faster return to uptime through remote trouble shooting and gives clients instant access to our national team of service technicians," he said.
Meanwhile the NOC offers organisations remote monitoring of their operational data to provide historical and real-time insights. Such information can be fed into preventative and predictive maintenance programs or be used to remotely monitor multiple, geographically dispersed sites or facilities.
"It's incredibly exciting to be able to offer our clients the opportunity to reduce their operating costs and enhance system reliability with these services," Mr Fahey said.
The likely benefiters of the services aren't just limited to the traditional industrial sectors like manufacturing and utilities:
"Councils and transport authorities are starting to enable their Smart Cities initiatives using our remote monitoring services that leverage the Internet of Things," Mr Fahey said.
About the new services:
SAGE Go App
Seamlessly book a technician site visit or schedule maintenance or shift coverage for a later date
Access historical service information to enrich the knowledge of your assets and fast rack fault finding
Access your electrical drawings and asset history
Access to real time billing and invoice history for reporting
Provides opportunity for customer feedback directly on every support call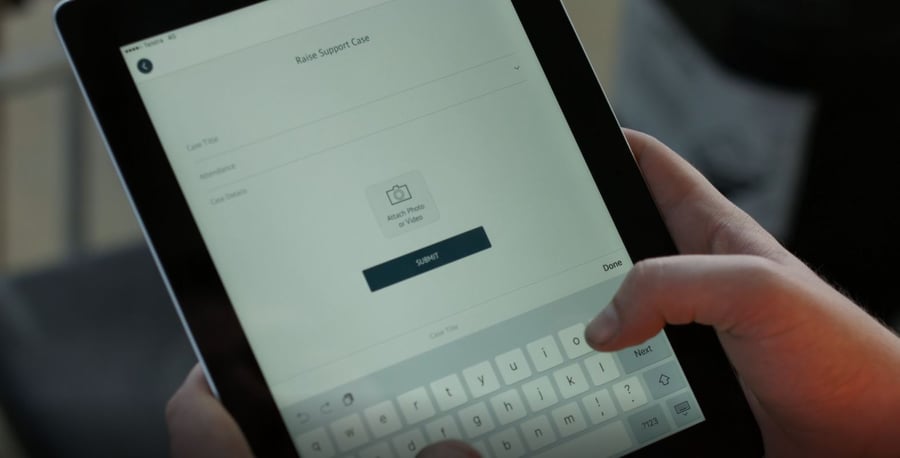 Real-time visual remote support tool
Connect via smart phone and we'll see what you see and provide immediate remote support
Supports live video, on screen drawing and diagrams to facilitate fault identification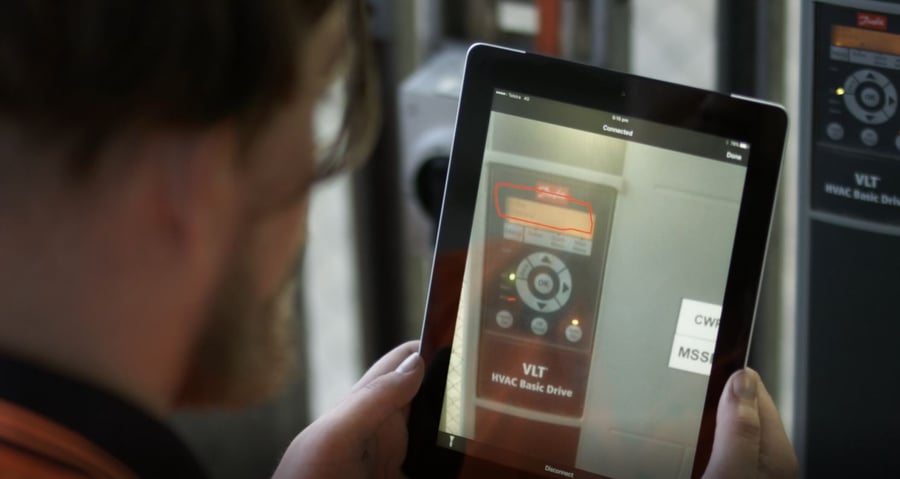 National Operations Centre (NOC)
Remote monitoring of your operation's data to provide trending and preventative failure notice.
While the tools offer clients new ways to manage their maintenance, Mr Fahey said the same SAGE Service will be there:
"The same highly skilled team is still accessible to you, and you can still call your local service office or our 1800 number," Mr Fahey said.
"SAGE was founded on a simple philosophy: that the delivery and support of industrial automation and control system solutions could be done better. This latest innovation is an extension of this drive," he said.
For more information visit the SAGE GO page, download the app at Google Play or the AppStore, or
call your local SAGE Service manager.