First of its kind visibilty and safety monitoring tunnel sensor
Published: June 20, 2016 - Updated: August 5, 2016
The twin Heysen Tunnels are located on the South Eastern Freeway between Adelaide and Crafers and have been operational since 2000. The tunnels, each 500 metres long, take around 20 seconds to drive through.
Until now, various types of sensors have been used within the tunnels to monitor the environmental safety and report on CO, NO, temperature and visibility levels.
In 2014, a new sensor entered the international market requiring fewer recalibrations, which require costly lane closures.
DPTI turned to SAGE Automation - who designed the Tunnel control system back in 2000 and have supporting DPTI to maintain it ever since - to integrate the new sensor technology with the Heysen Tunnels safety control system.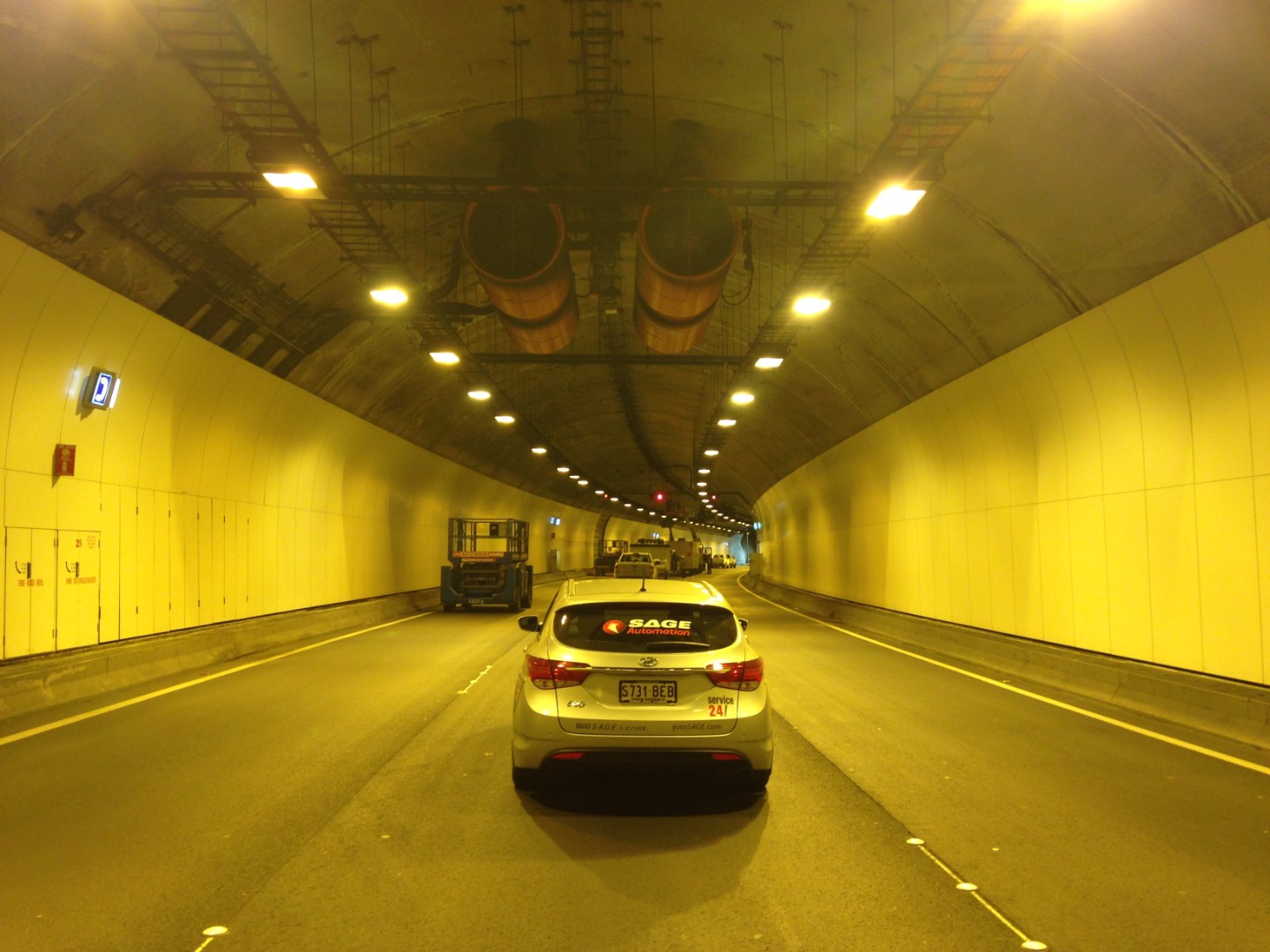 SAGE designed a solution that could integrate the unit into the existing Tunnel control system and ensured its installation/commissioning within the strict tunnel lane closure schedules.
The sensor is the first of its kind in Australia, providing a solution for monitoring visibility, CO and NO concentrations all in a single compact housing. The use of electrochemical cells in this upgrade need simply be replaced annually. This will also help in environment monitoring.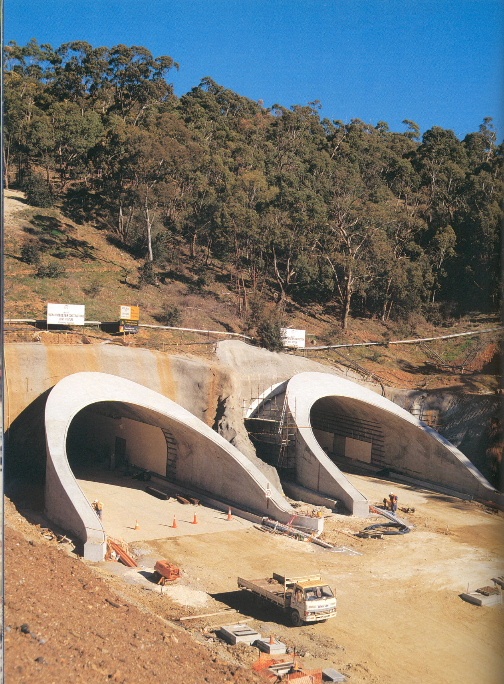 Capabilities Demonstrated:
Innovation and turnkey solution
Risk mitigation planning and management
Installation and commissioning
Low voltage electrical design
SCADA system design
PLC system design
System Integration
Adhering to tight project time lines and lane closure restrictions
Site Acceptance Testing
Ongoing SAGE Service Support

Technology Utilised
Modbus RTU
GE RX3i PLC
Citect SCADA
Project Outcomes
Installation of new electrochemical cells for detecting CO and NO concentrations, that can be simply be exchanged one a year.
IP6K9K is completely protected against dust, water and moisture
Simple mounting and commissioning requirements, minimising overall cost
The sensor communicates over Modbus RTU back to the PLC/SCADA Ventilation Control System, providing a comprehensive suite of status and diagnostic signals, including predictive maintenance indicators that the gas sensors are nearing replacement age
Installation of Jet Fan Autonomous Control
Provision of reliable data for environmental monitoring. (Visibility, CO, NO)