Smart Cities Emerging Leader awarded to SAGE's Ashby Martin
Published: November 28, 2019 - Updated: June 10, 2021
Celebrating visionary projects, innovative strategies and excellence in leadership, SAGE Automation is proud to have one of their own recognised at the 2019 Smart Cities Awards.
Senior systems Engineer Ashby Martin, SAGE's resident Smart Cities expert, was the recipient of the Emerging Leader award, announced recently at Smart Cities Week in Sydney.
The Smart Cities Council Australia New Zealand Emerging Leader award celebrates early career practitioners who make 'significant contribution to advancing the smart cities movement'.
Since joining SAGE just over 12 months ago, Ashby has played a key role in the development of the company's smart city strategy. He works as the lead engineer on many projects involving traffic movement data acquisition and analysis, including a tourism project measuring visitor numbers in McLaren Vale wine region.
A keen collaborator with both the public-serving industry and local government, Ashby helps enable data-driven decision-making in this space. This provides clients with the ability to better account for their expenditure in the community and is already in place with a number of local governments in Adelaide.
In one project, a local council is able to use data from smart sensors to improve asset management and gain a better understanding of how people use playgrounds and parks.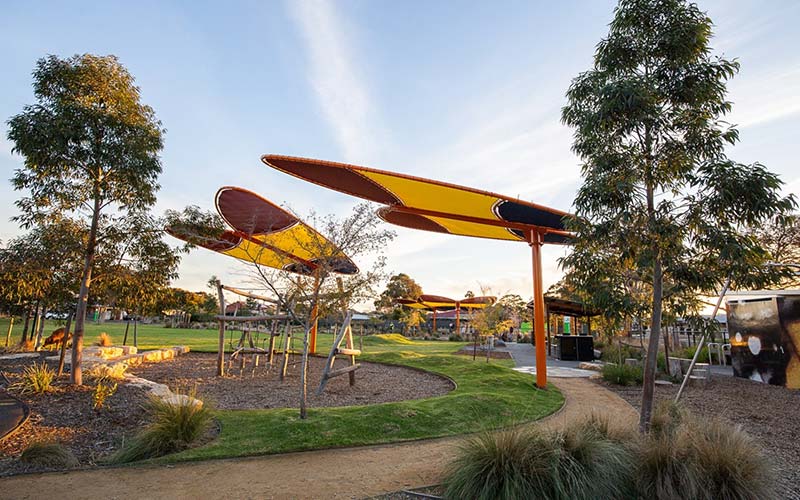 Ashby led the development and implementation of a world-first study of real-time playground usage, using an
application that requires no hard-wired infrastructure.
Combining technical skill and industry awareness to improve public experiences
SAGE bridges the gap between IoT data enabling to resolve real community issues.
Since joining SAGE, Ashby has been able to uplift the capability of local regions to compete for economic revenue. This has enabled improved management of infrastructure, services and connectivity with the backing of data.
Ashby led a project in conjunction with the McLaren Vale Grape Wine and Tourism Association to identify and measure key metrics which best demonstrate vitality in the region. This included data which describes the movements of visitors to individual wineries and detailed their dwell time and daily behaviour, correlating those movements against time and weather.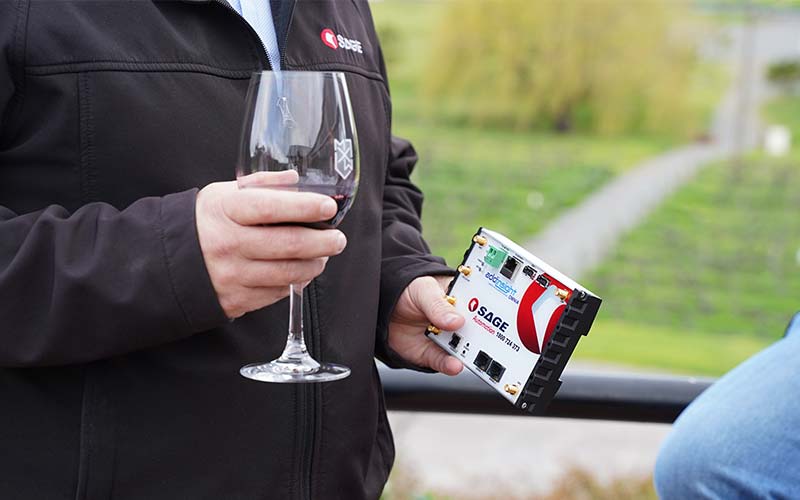 The project used hardware developed by SAGE to monitor pedestrian movements, enabling greater understanding of the
tourism landscape in the region.
The project used hardware developed in-house by SAGE and repurposed it for pedestrian movement devices. The new use case required the development of industry-first algorithms to separate tourists from daily visitors and correlate fluctuations with changes in the environment, such as weather.
Read more: SAGE technology helps put visitor numbers on the map
Sharing smart cities insights
Alongside his project work, Ashby is a placement supervisor for undergraduates from Flinders University, sharing knowledge and guidance for smart cities initiatives at SAGE. While working with these undergraduates, Ashby supervised the implementation of an automated taxi management system at Adelaide Airport, dynamic lighting on King William Road and real-time traffic monitoring for Marion's streets.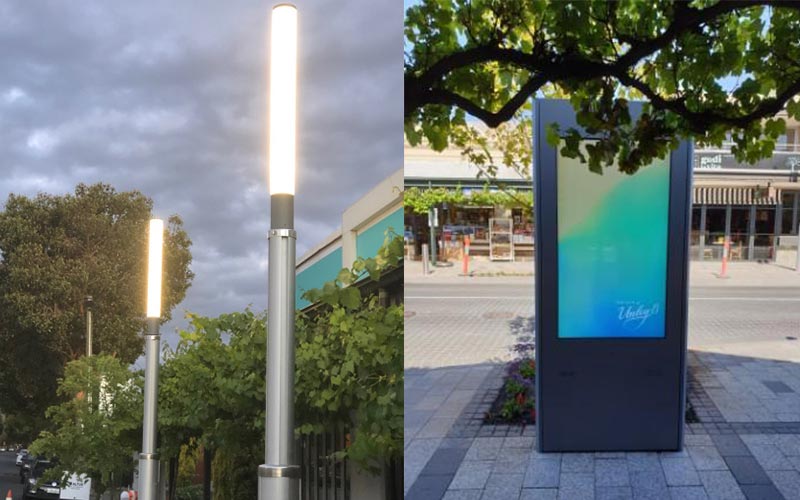 Smart, energy-efficient lighting and touch-screen kiosks installed on King William Road, part of a major upgrade that will allow for
future smart cities devices to be rolled out.
Allowing people to get a sneak peek into the field of work, Ashby often shares a quick video to highlight a recent project or to explain how an initiative works and why it is a valuable addition for the community.
A class of students from Padthaway Primary School have also been treated to a talk on sustainable products and the role that SAGE plays in their development.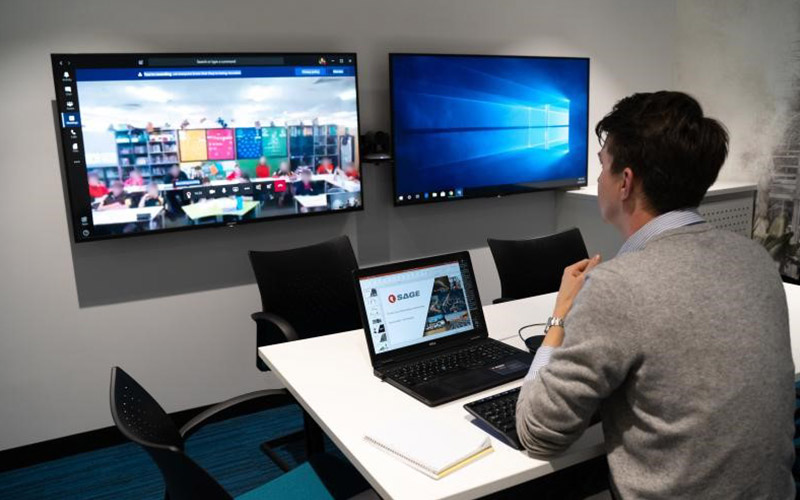 Ashby delivering a talk to students, detailing how people in design and technology occupations address competing considerations — such as
sustainability in the design of products, services and environments.
The award is a huge acknowledgement of Ashby's work to uplift the Smart Cities capabilities within SAGE and in the community.
"I feel very honoured for the recognition. I really love to solve problems so it's been an incredible opportunity to be able to focus the expertise and resources at SAGE Automation on solving problems of sustainability, accessibility, mobility, safety and equality in our community," Ashby said.
"I am really optimistic about the future for our families, communities and local government and I am excited to be a part of the change."
In their second year, the Smart Cities Awards were established to celebrate best practices in the industry and to further encourage the smart cities movement.