Alliance partnership bolsters SAGE offering
Published: February 8, 2018 - Updated: February 8, 2018
SAGE Automation is excited to announce it has been named as a 'Master Level' Partner in Schneider Electric's System Integrator Alliance (SI) Program.
This makes SAGE one of only six systems integrators in Australia to be awarded with what is the highest level of partnership achievable in the program.
"The [new Alliance Partners] have been long term partners of Schneider Electric and are the industry leaders in their field, we look forward to working with them in this new capacity," Shaun Loesch, System Integrator Channel Manager for Industry Business at Schneider Electric said.
"The addition of these Australian partners to a program like Schneider Electric's System Integrator Alliance Program, shows their world class expertise and understanding of automation," he said.
SAGE CEO Adrian Fahey said the alliance shows collaboration ultimately brings the best thinking to clients.
"SAGE Automation is proud to have been recognised with Schneider's Master Alliance status. This level of relationship with Schneider demonstrates our commitment to offer the industry's best technical people and insightful collaborative solutions," Mr Fahey said.
"We could not be better positioned to deliver the best thinking to support our clients as we enter the age of digital disruption," he said.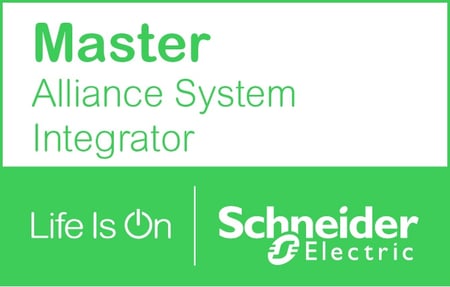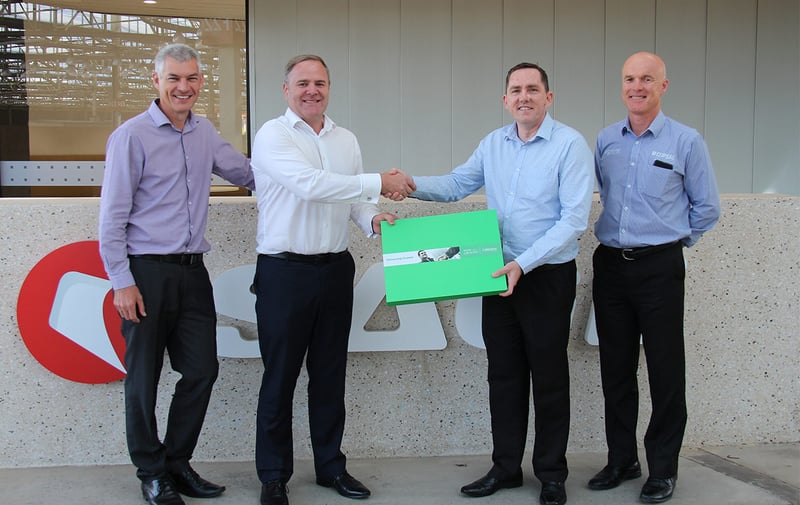 A partnership strenghtens: SAGE awarded Master Alliance Partnership status by Schneider.
SAGE-Schneider partnership strengthening client outcomes
Providing reliable power to remote communities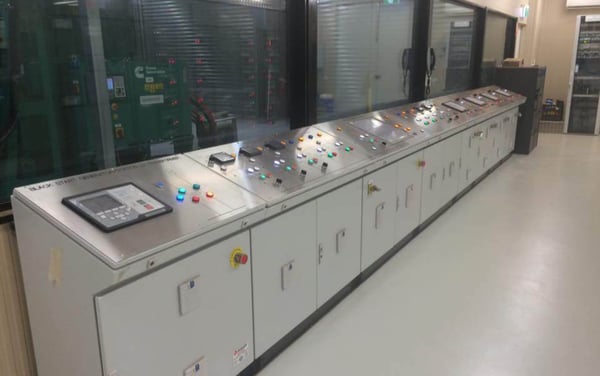 In a highlight project, SAGE delivered a Citect SCADA system that supports Wadeye Power Station – a remote gas fired power plant in Australia's Northern Territory.
The facility replaced its diesel power generation with a gas fire plant, and SAGE provided the control system with remote monitoring capabilities and reliable backup systems. The new system allows remote monitoring across 403km of remote terrain.
"Remote regions need secure, reliable systems to support remote site monitoring and control. Schneider technologies allow us to deliver such outcomes," Regional Manager Stephen Currie said about the project.
Delivering a connected storm water reuse system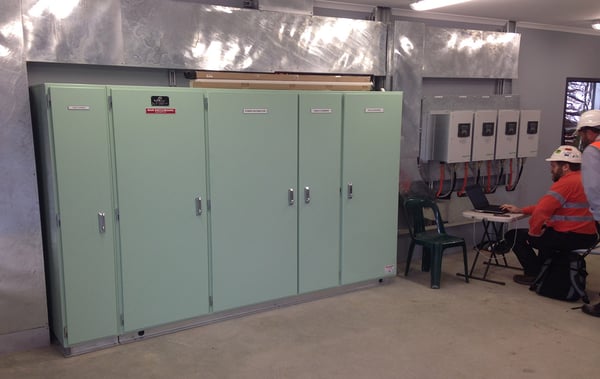 Another project using ClearSCADA has enabled a regional city council to completely change the way it consumes water.
After identifying opportunity to reuse its stormwater runoff, the council contacted SAGE to design and commission the process control system for the new water treatment plant. The solution also used Altivar 61 VSD, M340 PLC, Magelis HMIs across eight sites.
Client outcomes include real-time remote monitoring of the storm water reuse system, including water levels and volume across multiple sites.
About the Alliance program
The Schneider Electric SI Alliance Program was developed to embrace Schneider's network of loyal and talented system integrators. Membership for the program offers partners increased business cooperation and the ability to increase technical capabilities, while making it easy to work together.
The program is about leveraging local expertise together with Schneider Electric's range of proven solution architectures, best in class hardware, and software to help businesses grow.
Get the best thinking delivered straight to your inbox. We share industry insights, exciting news and our thoughts on the ever changing landscape of automation, control and digital disruptors.