First of its kind countermeasures manufacturing facility
Published: May 25, 2016 - Updated: October 2, 2018
Chemring Australia is a leading developer, manufacturer and supplier of high quality energetic materials and products for the Defence and Marine safety markets.
With more than 100 years' experience in the field they have built a reputation for supplying high quality products including; munitions, pyrotechnics, countermeasures, explosive ordnance disposal and counter IED solutions for military, law enforcement, industry and safety customers. They maintain design, development, manufacture, testing, evaluation and support capabilities at their facility at Lara, Victoria.
This project involved four stages to deliver Chemring Australia the manufacturing capability of countermeasures for the Australian and overseas defence industries, including the future JSF flares. It is the first automated countermeasure manufacturing plant constructed in the Southern Hemisphere.

Stage 1 (BackEnd) consisted of the priming, curing and final assembly of the flares while Stages 2, 3 and 4 (FrontEnd) focused on the dispensing, mixing and drying of the raw materials, along with the pressing, drilling and machining. Stage 3 and 4 also focused on integrating the overall Countermeasures facility under a common Siemens WinCC SCADA system.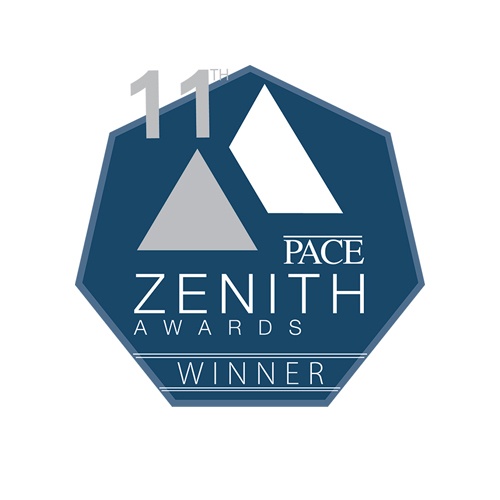 Winner 2013 Process and Control Engineering (PACE) Zenith Award, Automotive and Manufacturing category, as well as Overall Project of the Year.
Capabilities Demonstrated
Estimation, cost planning and procurement
Safety assessment and risk mitigation
Stakeholder and subcontractor management
Mechanical Design & CAD Drafting
Low voltage and Hazardous area electrical design
Development of Hazardous Area Verification Dossier in line with AS60079.14:2009 and AS2381.1
Management of Hazardous Area installation electrical inspections
Certified safety system assessment and design
HMI and PLC system design
Mechanical build and control panel manufacture and wiring
PLC and HMI networking and integration
Factory and Site Acceptance Testing
Low voltage and hazardous area installation and commissioning
Provision of final, as built, documentation and user manuals
Project Highlights
Meeting demanding time frames by tightly managing concurrent mechanical, electrical, safety and software design
Unique combination of delicate product handling techniques, functional safety requirements, machine guarding, hazardous area, high temperature environment (85 degrees celsius) and a combination of manual and automated processes was achieved through innovative design and strategic partnerships.


First complete AS61508 Functional Safety project executed by SAGE


First installation of its kind in Australia


Fully integrated Siemens system with Fail-safe PLC, ET200S I/O, Sinamics G120 VSDs and Profibus, integrated Burket valve banks, WinCC Flexible HMI


Complete design, installation and HA dossier development for the facility, consisting of over 750 hazardous rated devices within both Gas and Dust Hazardous Areas.